New Challenge
Hello All!
Today i can share my
DT-project for CAAB #7 Challenge
Resurrection Day\Easter
I´ve made a Tag.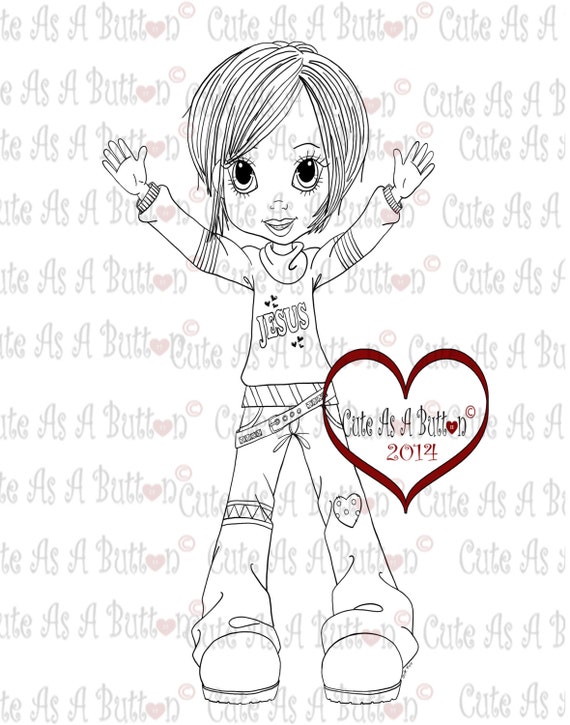 ♦ coloured with Letraset Marker
♦ Kraft Tag is from Ranger
♦ the colourful Background from an old handkerchief box
♦ rest is NoName
Come on and join in ☺
Challenges
613 Avenue Create #113 AAG
Not Just Cards Challenge #13 AG
Have a blessed Day!
Hugs our Sandra